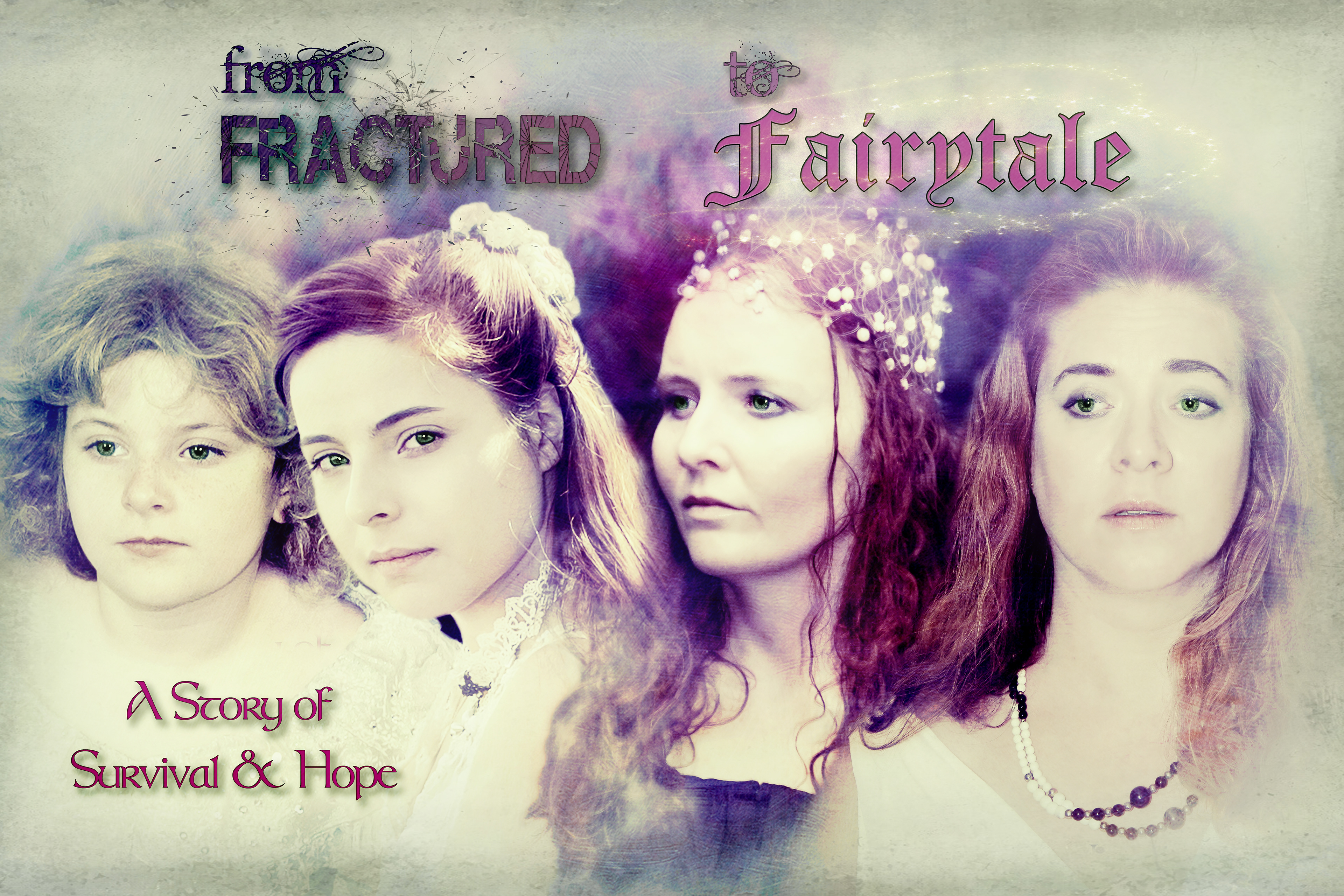 A lifetime in the making, From Fractured to Fairytale is the story of the artist, Livonne, who managed to find an escape from the traumas which have been part of her life by escaping into fantasy.  An obsession with fairytales, myths and legends and a love of theatre blend together in this upcoming exhibition to bring an immersive art experience.  You will walk into a storybook,  through a theatre, fight your way through a swamp of grief and join the circus to see yourself in a different light.  This exhibition covers a range of topics but is told from a unique, fairytale perspective which highlights hope and survival.  

Told with conceptual photography, sculpture, installation, projection and original music, this free exhibition will be held from 5th March through to 15th March, at Chrissie Cotter Gallery,  31A Pidcock Street, Camperdown, NSW.
Hours are 11am to 4pm, Thursday to Sunday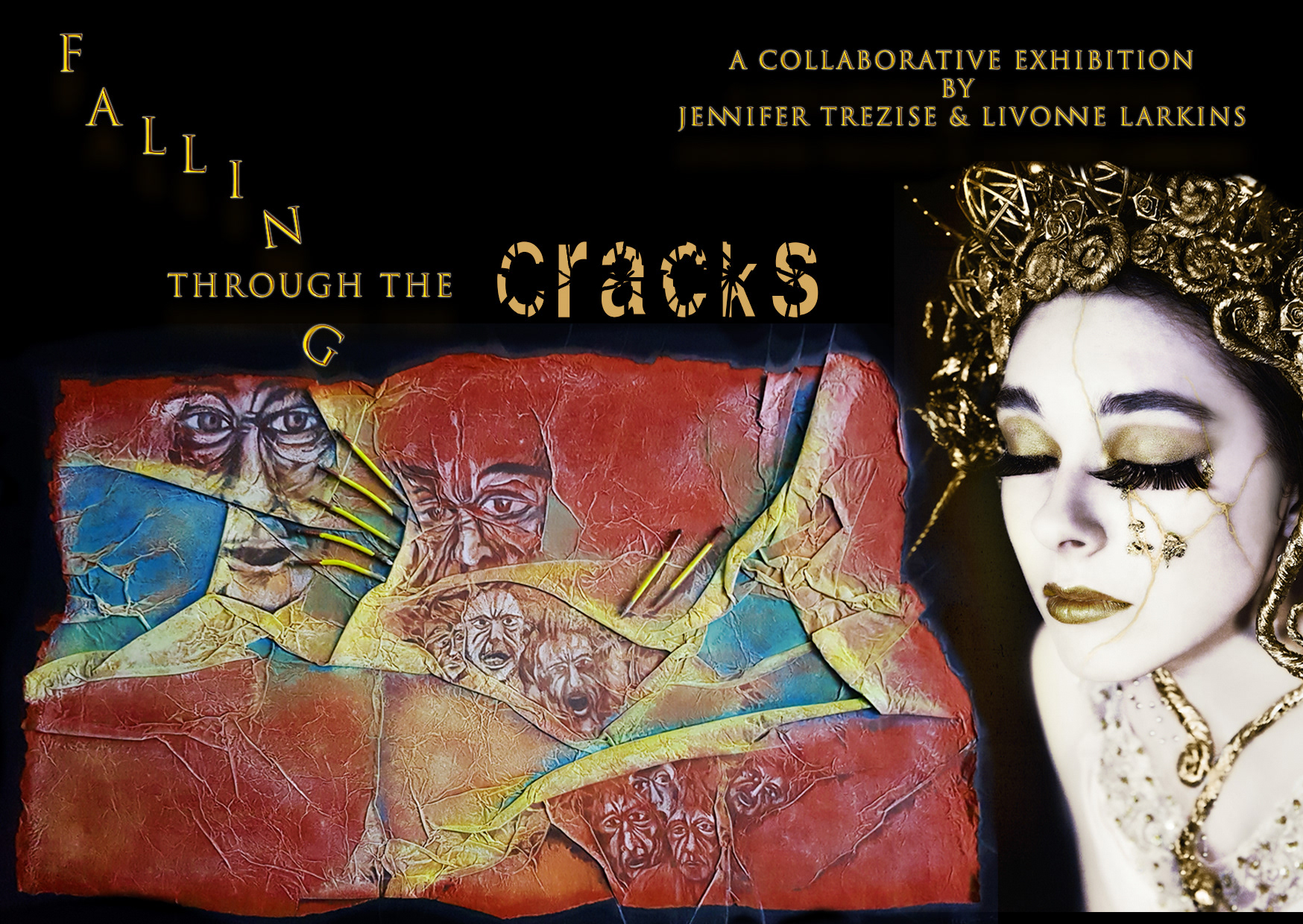 Falling Through the Cracks is a new exhibition by Blue Mountains artists, Jennifer Trezise and Livonne Larkins. This exhibition is a creative collaboration with a strong narrative. A correlation of lens and brush. As nature discards, so does humanity. These artworks reveal the rescue and valuing of that which is thrown away, that which has fallen through the cracks. Both Livonne and Jennifer's work is based on their life experiences.  
They deconstruct mental and social issues through their poetry and art.  Whilst Jennifer uses nature's  detritus which drops to the earth or is washed up by the sea, Livonne uses discarded objects bound              for landfill to make artworks which create the mood in her composite photography. Ironically, in                order to find their potential, these objects must be discarded before being rescued hence the               parallels to life and the artists themselves.

At Balmain Watch House Gallery 179 Darling Street BALMAIN   NSW  2041  
Opening Hours 21st & 22nd March 2020 10am to 4pm